Delta Dental of Rhode Island CEO to retire, successor announced
marzo 4, 2019
PROVIDENCE, R.I., March 4, 2019 — Joseph A. Nagle, president and CEO of Delta Dental of Rhode Island, has announced that he will retire as of July 1, 2019 after successfully leading the state's largest dental insurer for 27 years.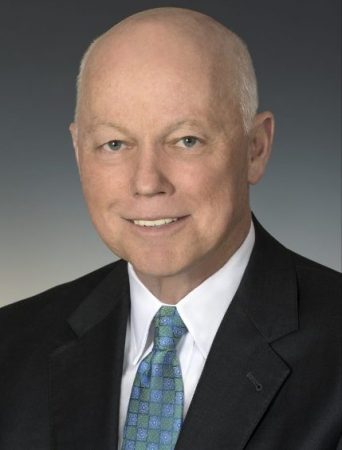 "I am privileged to have been at the helm of Rhode Island's leading dental benefits provider during a time of unprecedented growth, financial success and strategic diversification. During this time, Delta Dental's membership more than tripled, annual revenues surpassed $270 million and financial reserves increased more than seven fold to $137 million. However, I am most proud of our commitment to philanthropy, having contributed more than $10 million to various charities over the last decade alone, as proof that Delta Dental is part of the fabric of our community," Nagle said. "The future for Delta Dental of Rhode Island has never been brighter. There are exciting new and disruptive initiatives under way that will continue to transform the company as a leader in the dental benefits industry for many years to come. I have been extraordinarily fortunate to work with a talented, collaborative and dedicated team of professionals that have consistently demonstrated that they are the best in the business."
John T. Ruggieri, Chair of the Delta Dental of Rhode Island Board of Directors, announced that after an extensive national search conducted over the last six months, the decision had been made to stay "in-house." Joseph R. Perroni, Chief Sales Officer of Delta Dental of Rhode Island with more than 25 years of experience with the company, has been selected by the Board of Directors to succeed Nagle upon his retirement.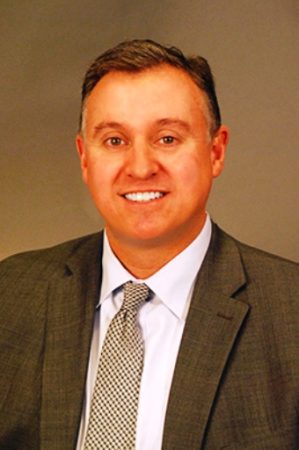 "We are fortunate to have someone of Joe Perroni's talents, experience and a proven track record of delivering results who will continue to lead this great company, execute on our strategic goals and initiatives, and fulfill our mission to improve the oral health of all Rhode Islanders for years to come," Ruggieri said.
"It is gratifying to see that all of the hard work Joe Perroni has put in as a key member of our senior management team for so many years has been recognized and rewarded," Nagle added. "Joe has                                                                                      been an integral part of our success and I look forward to working with him over the coming                                                                                              months to facilitate a smooth transition."
Please follow and like us: