261 Teacher Projects Fully Funded Through DonorsChoose.org Partnership for Rhode Island and Brown-Affiliated Donor Fund Every Project Statewide
PROVIDENCE, R.I. – Thanks to the generosity of the Partnership for Rhode Island and Theresia Gouw, a board member of the Corporation of Brown University and of the online charity, DonorsChoose, 261 teacher projects across Rhode Island will be funded through the crowdfunding website DonorsChoose.org. The joint donation, totaling $131,648, will fully fund every project in the state.
In total, these projects will serve 24,612 students statewide.
"In Rhode Island and across the country, teachers spend hundreds of dollars of their own money to make their classrooms more welcoming and their lessons more engaging. I see this firsthand when I visit schools, and I hear consistently from teachers that they are reaching into their own pockets to pay for supplies, books, and experiences for their students," said Angélica Infante-Green, Commissioner of Elementary and Secondary Education. "I am so grateful to our generous donors for making these teachers' wishes come true and enhancing learning opportunities for thousands of students."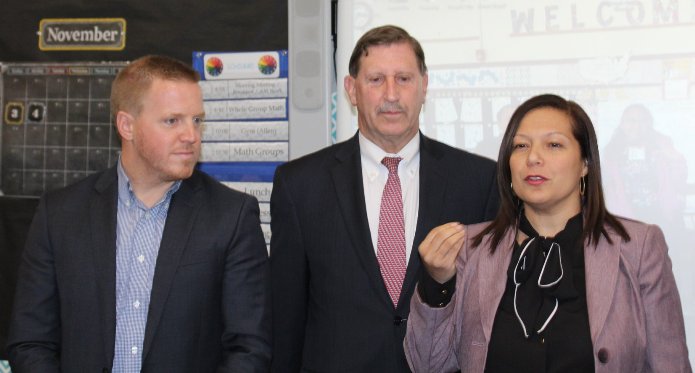 Infante-Green surprised teachers with the news today in Providence and Johnston classrooms, alongside members of the Partnership for Rhode Island.
Between Gouw and the Partnership, the donation offered for this initiative goes above and beyond what is currently listed on DonorsChoose. Additional projects will be funded in the days to come.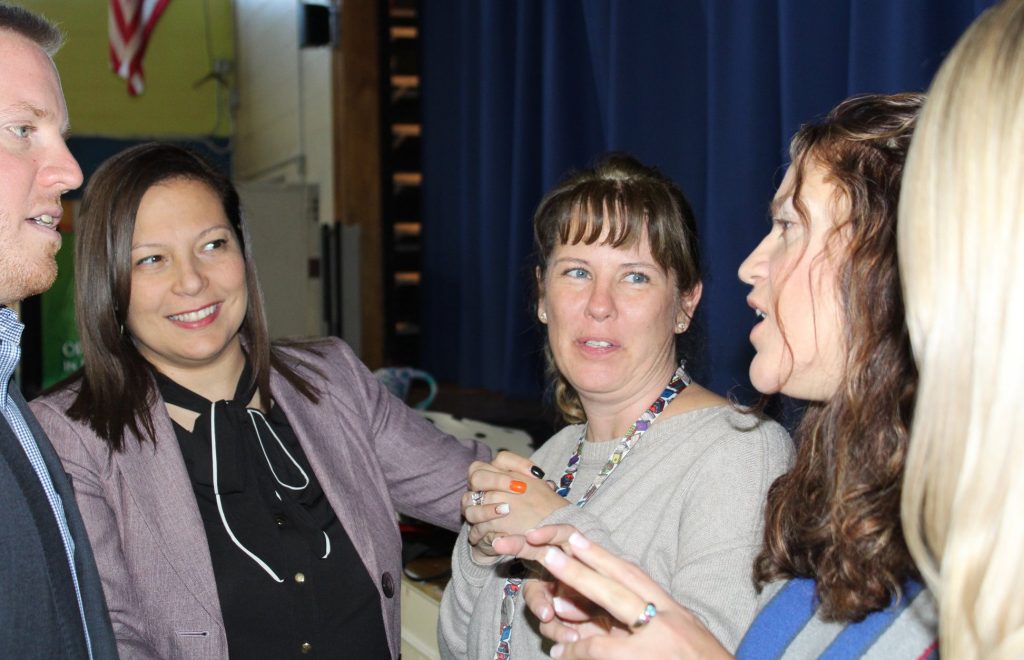 "The Partnership for Rhode Island is incredibly proud to support Rhode Island's educators. We hope this contribution will help teachers check one item off their to-do lists as they continue to work tirelessly to provide their students with an engaging learning experience," said Tom Giordano, executive director, Partnership for Rhode Island. "We thank DonorsChoose for its ongoing support of educators across the country, and Theresia Gouw for her tremendous generosity."
"Rhode Island teachers invest a tremendous amount of time and effort in the lives of their students every day, which has a ripple effect on the community," said Theresia Gouw, Brown University and DonorsChoose board member and founder of aCrew Capital. «I'm pleased to support Providence classrooms today through DonorsChoose because I believe in the power of education and the difference having access to the right resources makes in raising up the leaders of tomorrow."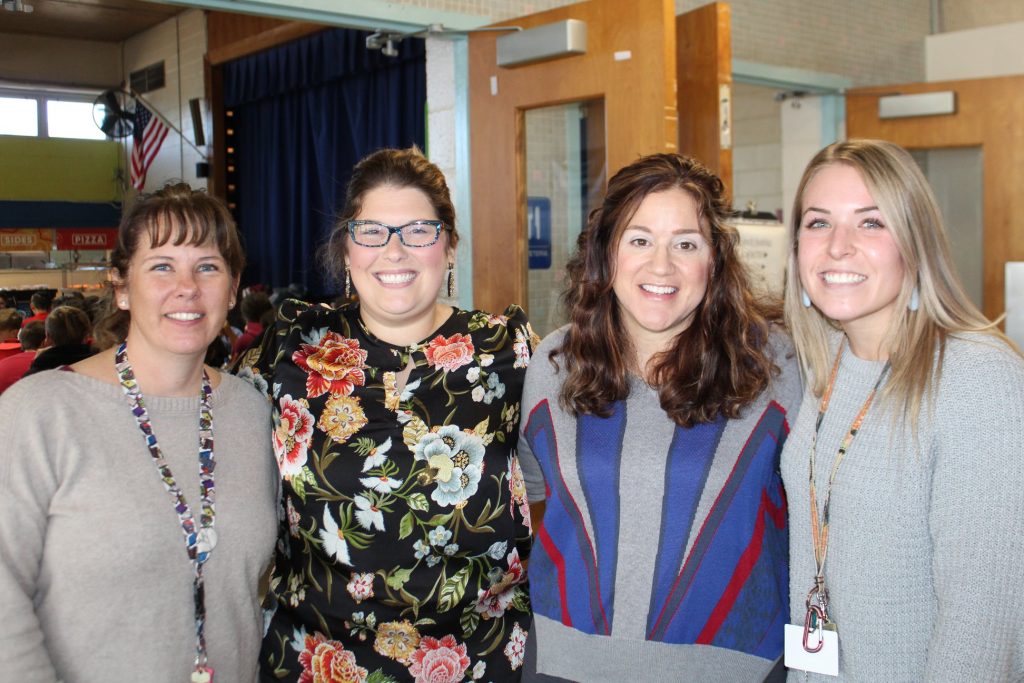 «This support will help teachers across Rhode Island give important learning opportunities to their students and provide them with classroom resources to learn, explore, and grow,» said Charles Best, founder of DonorsChoose. «We're so grateful for the generosity of Theresia Gouw and the Partnership for Rhode Island, and I hope teachers throughout the state will be thrilled to learn about this surprise funding today.»
In total, more than 100 schools in 24 districts will benefit from this donation. Projects address everything from literacy to social and emotional learning, including projects like adding culturally responsive texts to libraries, buying instruments or technology for students, bringing robotics into the classroom, and beyond.