The New England LatinX Student Leadership Conference at RIC, April 5 & 6
PROVIDENCE, R.I. – Rhode Island College will host the 2019 National Association of Student Personnel Administrators' (NASPA's) New England Latinx Student Leadership Conference on Friday, April 5, from 4-8 p.m. and on Saturday, April 6, from 8​ a.m. to 3:30 p.m.
The purpose of the conference is to foster connections among Latinx college students within the region and to examine issues pertinent to Latinx students, communities and culture. The conference is $45 for the general public and free for RIC faculty, staff and students. All are asked to register at www.ric.edu/latinx.
"We are proud to host this national conference on our campus and to welcome students and community members from all over New England," said RIC Associate Vice President of Community, Equity and Diversity Anna Cano-Morales. "Our hope is to celebrate and explore diversity, leadership and empowerment."
"This conference is important because it brings greater attention to Latin American students as vibrant scholars with a strong, rich culture to bring to the table," said Emelia Orellana, president of the Latin American Student Organization at Rhode Island College. "We should be embracing and using our culture to drive us forward in our success both academically and personally."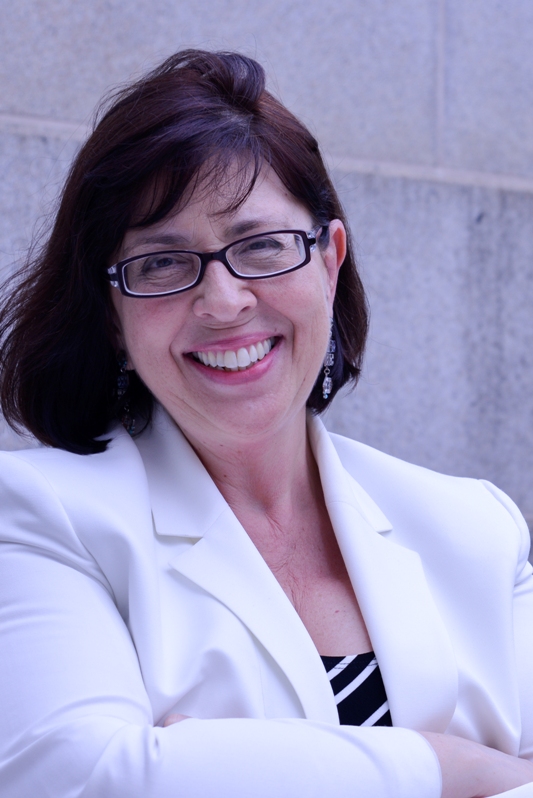 The opening keynote will be presented by President of Excelencia in Education Sarita Brown, former executive director of the White House Initiative for Educational Excellence for Hispanic Americans under President Bill Clinton and U.S. Secretary of Education Richard Riley before co-founding Excelencia in Education in 2004. Based in Washington, D.C., Excelencia in Education is a not-for-profit organization designed to accelerate LatinX success in higher education by linking research, policy and practice to serve LatinX students. Brown has worked more than three decades in prominent educational institutions and the highest levels of government to implement effective strategies to raise academic achievement and opportunity for low-income and minority students.
The closing keynote will be presented by Samantha "Sam" Ramirez-Herrera, an entrepreneur, filmmaker and civil rights activist. Ramirez-Herrera has formed a network of creative multicultural millennials who use their talents and technology to tell raw, uncensored and authentic stories to uplift marginalized communities and to promote purpose-driven brands, nonprofits and change-makers. She will address such topics as feminism, economic justice, immigration, reproductive justice, LGBTQ rights and mental health in communities of color.
The conference will feature educational workshops, a panel discussion, networking opportunities and conversations surrounding cultural competence to cultivate inclusive future leaders.
"Both Rhode Island College and NASPA share similar values and beliefs around inclusion," said Cano-Morales. "As the principal source of leadership, scholarship, professional development and advocacy for student affairs, NASPA works to assure inclusion, opportunity and participation at all levels of higher education."
"In the same way, Rhode Island College places strong focus on intellectual and personal growth and professional development while striving to provide a safe and respectful campus environment that assures freedom of thought and expression," she said. "These values are rooted in our belief that everyone benefits from a diversity of ideas, philosophies and cultural representations. These values have made Rhode Island College a force for positive change in the lives of our students and in the state and region."
For more information, contact Rhode Island College Division of Community, Equity and Diversity at 401-456-9821.
Established in 1854, Rhode Island College serves approximately 8,500 undergraduate and graduate students through its five schools: the Faculty of Arts and Sciences, the Feinstein School of Education and Human Development, the School of Business, the School of Nursing and the School of Social Work. For more information, visit www.ric.edu.