Rhode Island State Police Seizes Stolen Gun, Pistol and Narcotics During Car Stop on Interstate 95
marzo 14, 2019
Colonel James M. Manni, Superintendent of the Rhode Island State Police and Director of the Department of Public Safety, today announced that a convicted felon from North Carolina was arrested on numerous narcotics and weapons charges after troopers stopped him for allegedly operating his vehicle in a reckless manner on Interstate 95 North in Richmond earlier today.
As a result of their investigation, Troopers seized a loaded Taurus .357 revolver that had been reported stolen out of South Carolina, and a Colt .25 caliber automatic pistol from his car. They also seized 63 grams of MDMA (commonly as Ecstasy or molly), nearly four grams of crack cocaine and several pills identified as Viagra.
The driver was identified as David Anthony Evans, age 41, of Durham, NC, was arrested and charged with 10 felony counts of narcotic and weapons violations, including: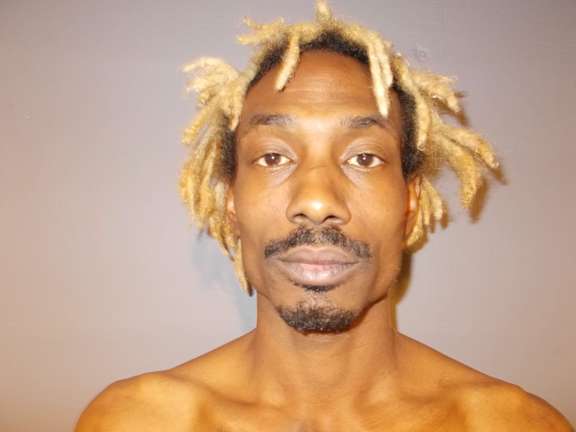 License or permit required for carrying pistol
Carrying stolen firearm when committing a crime of violence
Possession of a stolen firearm
Possession of a firearm by a convict in crime of violence/fugitive (two counts)
License or permit required for carrying pistol
Driving in possession of controlled substances
Receiving stolen goods – felony
Delivery/possession with intent to deliver and manufacture (crack cocaine)
Delivery/possession with intent to deliver and manufacture (MDMA)
Possession of a controlled substance, Schedule I, II, III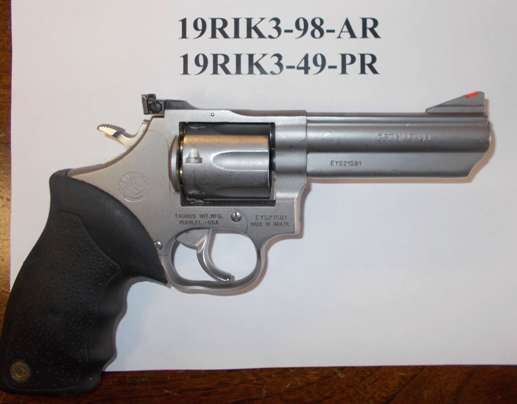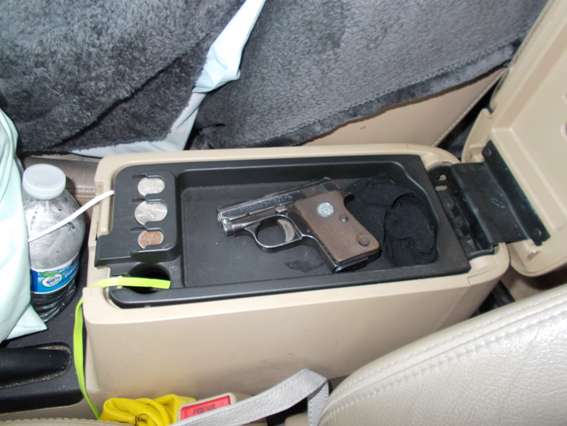 He also was issued citations for:
Aggressive driving
Windshield and window stickers – obstructed view
Possession of marijuana, 1 ounce or less
Speeding 1 to 10 mph in excess of posted speed limit
Reasonable and prudent speeds – failure to maintain
Laned roadway violations
Interval between vehicles – following too close
Turn signal required
Clearance for overtaking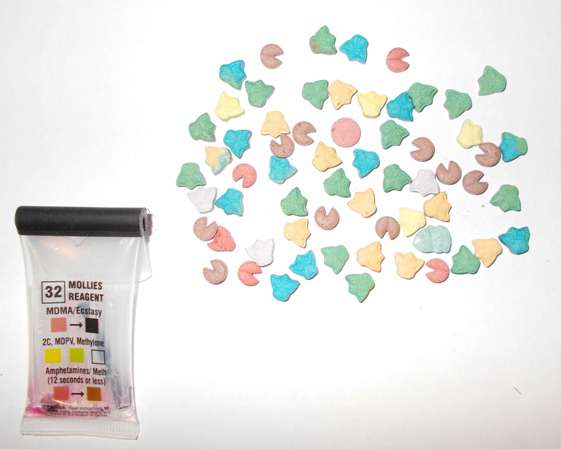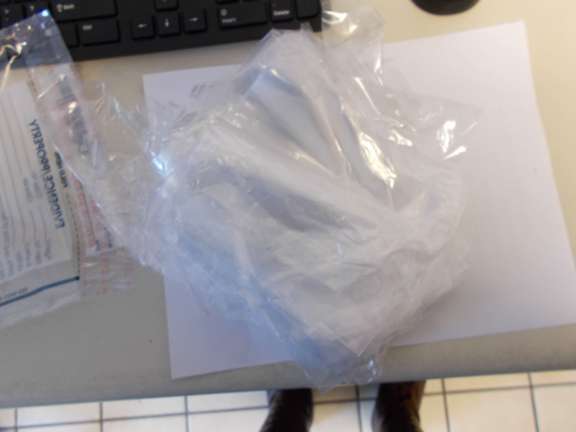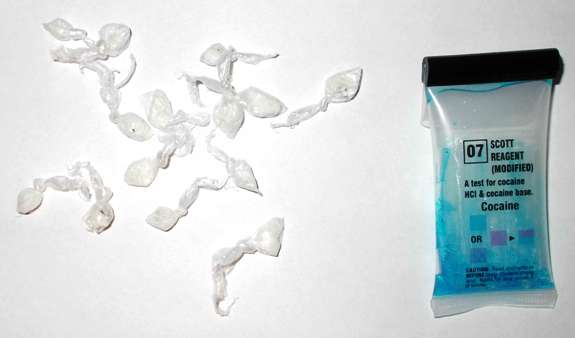 Mr. Evans was processed at the Hope Valley Barracks and was expected to be held overnight at the Adult Correctional Institutions, pending arraignment in Third Division District Court tomorrow.

Please follow and like us: