Rhode Island State Police Arrest Two Individuals For Illegally Accessing Law Enforcement Database for Non-Law Enforcement Purposes
noviembre 8, 2020
On Thursday, November 5, 2020, members of the Major Crimes Unit arrested James A. Miller, age 61, of 94 Clyde Street, East Providence, Rhode Island and Louis Gelfuso, age 51, of 23 Floyd Street, East Providence, Rhode Island for:      
1.   Access to a Computer for Fraudulent Purpose.·        
2.   Soliciting Another to Commit a Crime.·        
3.   Conspiracy. 
The investigation revealed that on Sunday, October 18, 2020, two inquiries on a State Police unmarked vehicle's license plate had been made for registration data through a dispatch console within the East Providence Police Department. The unmarked vehicle had not been in the City of East Providence on that date and there was not a valid reason for the inquiries to be run. Records obtained by the Rhode Island State Police and East Providence Police revealed that James Miller, who previously worked as an East Providence Police Dispatcher, allegedly solicited current East Providence Police Dispatcher Louis Gelfuso to check the license plate to obtain the registered owner's information. 
Inquires on vehicle registration information are conducted through the Rhode Island Law Enforcement Telecommunications Systems (RILETS)/National Law Enforcement Telecommunications Systems (NLETS) network. This network is restricted to official law enforcement business as indicated on RILETS User Rules of Behavior Acknowledgement Form. Acknowledging the rules is a requirement prior to use of the system.  Mr. Gelfuso and Mr. Miller acknowledged these rules with their signatures when hired as dispatchers. Any violation of the rules that are reported to appropriate authorities are subject to further actions as deemed appropriate to include, disciplinary, civil, or criminal penalties.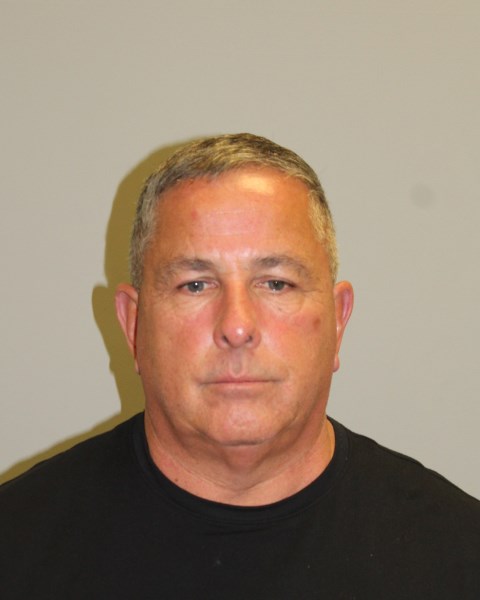 Mr. Miller was arraigned at Sixth District Court and released on $10,000 personal recognizance.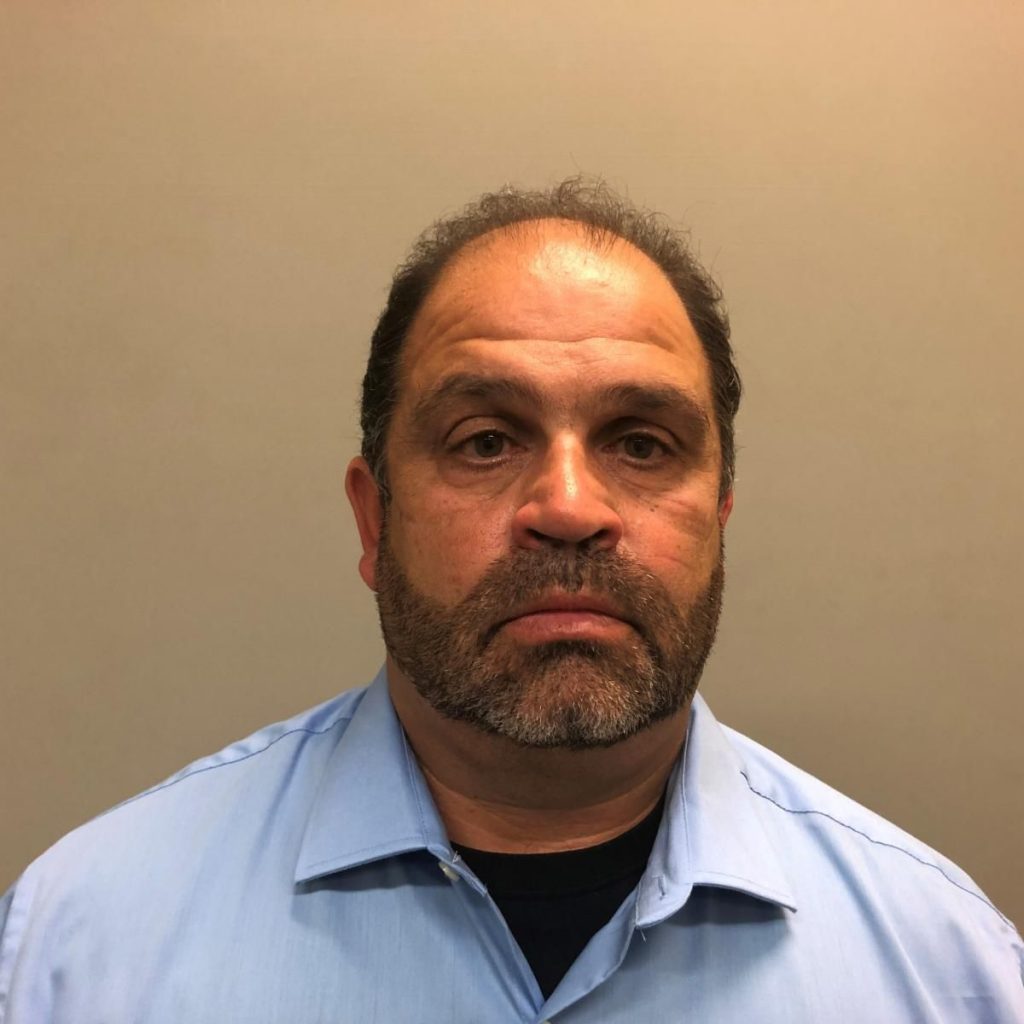 Mr. Gelfuso was arraigned at State Police Headquarters by a Justice of the Peace and released on $10,000 personal recognizance
A person found guilty of access to computer for fraudulent purposes shall be guilty of a felony and may be fined not more than five thousand dollars ($5,000) or imprisoned for not more than five (5) years, or both. 
A person found guilty of conspiracy shall be subject to the same fine and imprisonment as pertain to the offense which the person shall have conspired to commit, provided that imprisonment for the conspiracy shall not exceed ten (10) years. 
Please follow and like us: