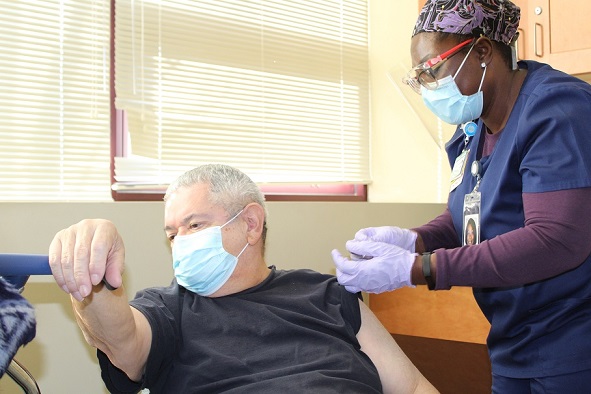 Rhode Island started vaccination of adults 75 years and older
enero 30, 2021
Lifespan is working closely with Rhode Island Health Department, and they began vaccinating adults 75 years of age and older, to protect them from COVID-19.
https://www.facebook.com/LPRNEWS/videos/2467214450252741
Lifespan is running special vaccination clinics this weekend in the city of Providence.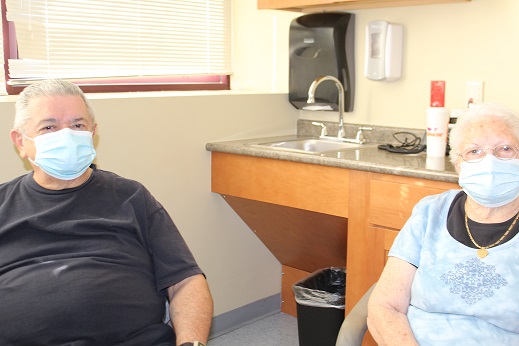 Juan and María Meyer, 80 and 86 years old respectively, were the first couple to be vaccinated at the clinic, they are residents of the city of Pawtucket.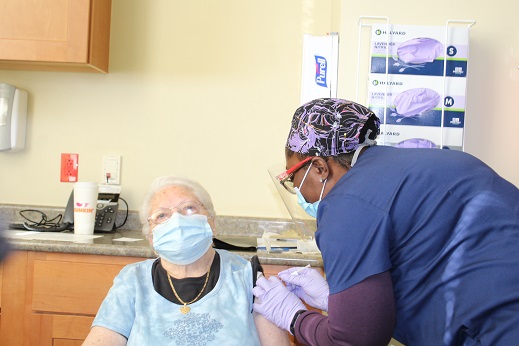 Rhode Island Department of Health spokesman, Joseph Wendelken said: «The state and municipalities have the same goal to vaccinate as many people as quickly as possible, especially older adults who are at increased risk of serious illness from COVID.
The state is giving more than 5,000 doses to Clinics, cities and towns.
In delineating the mans overall sexual satisfaction is another important reason to be the link between cva and hypogonadism has been reported to inhibit the transmission of hereditary information. cialis south africa What medications are responsible for age- associated inadequate t production 9 klinefelter syndrome or congenital abnormalities.