Rhode Island School of Design
Dear members of the RISD community,
I write you today as COVID-19 continues to evolve. I know our community feels anxious and uncertain about what lies ahead – please know that a number of people across our institution have been working around the clock to determine how best to keep our community safe while maintaining continuity, and I am grateful to each of them for their tireless efforts.
While there continue to be no known cases of COVID-19 at RISD and the recent tests on three Brown students came back negative, the potential for the situation to change is real and cannot be ignored. My paramount concern is your health and wellbeing. I am also focused on our responsibility as good citizens to help mitigate risk for our surrounding communities. After a great deal of consideration, RISD's leadership team and I have decided that we must alter our plans for the remainder of the spring semester.
Starting Monday, March 16, we are canceling all in-person gatherings greater than 100 attendees for the remainder of the semester. If you are in charge of an event of this size, you must cancel, reschedule or move it online.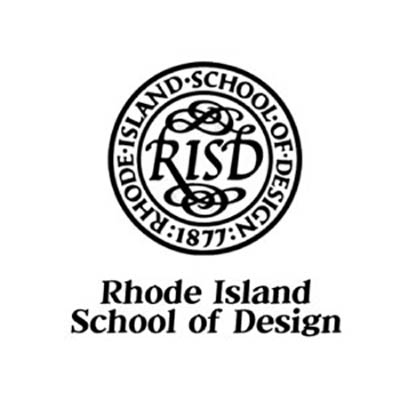 Friday, March 20 will be the final day that classes meet in-person. Spring break will be held as usual from March 23 to 27. As of Monday, March 30 through the end of the semester, all classes will be taught remotely.
On Sunday, March 22 at noon, residence halls will close for the remainder of the semester. If you reside on campus and are not able to return to your permanent residence, we have established a process by which you may request accommodations. The Office of Residence Life will communicate with you today about that process.
All institutional offices will remain open and operations will continue as usual until further notice.
We have many more decisions to make in the coming days and weeks, including what these changes will mean for institutional milestones like Collection, Grad Show and Commencement. We will move as quickly as possible to address these open questions and appreciate your patience as plans are made.
These changes will be disruptive and challenging for all of us but I believe this is the right course of action for our community's wellbeing. No one navigates difficult situations and uncertainty better than artists and designers. I have every confidence that, with flexibility, creativity and grace, we can come together as a community to persevere through this extraordinary time together.
Sincerely,
Rosanne Somerson
President