Providence Police Arrested Seven in Gang Rape Investigation
septiembre 2, 2020
Colonel Clements held a media briefing at 11:45 a.m. this morning regarding the outcome of an investigation into a sexual assault that occurred on December 20, 2019 on Glenham Street, and there is video evidence of the gang rape.
Seven individuals connected to a gang rape in Providence are in police custody. 
The victim was 16 years old and the rape took place at a house on Glenham Street in South Providence, according to the police the victim was there for a party.
There is a warrant for an eighth arrest connected to the rape. 
According to police, Carlos D. Vasquez has not yet been apprehended and is wanted by police.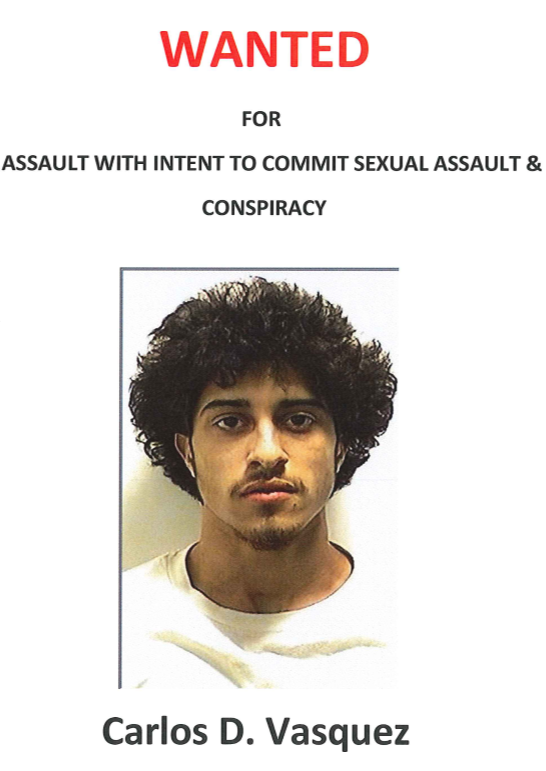 Names and ages of defendants:

Keith Erving Colon, age 24 of Providence
Jose Vargas, age 18 of Providence
Carlos Chacon, age 19 of Providence
Malcolm Baptista, age 18 of Providence
Richard Tarell Chester, age 19 of Seekonk
Luis A. Cabrera, age 18 of Providence
Luis Luna, age 19 of Providence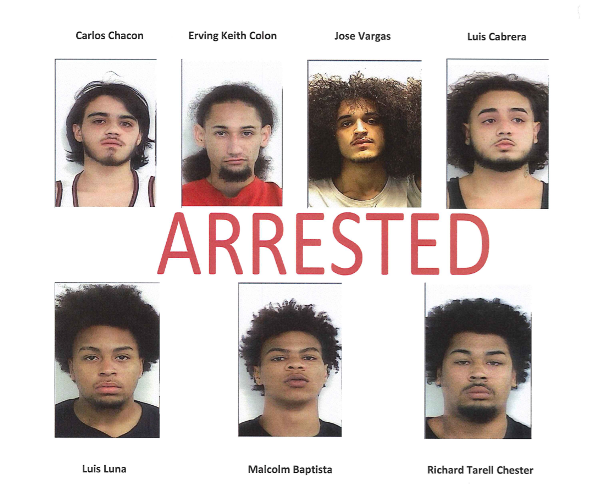 Please follow and like us: