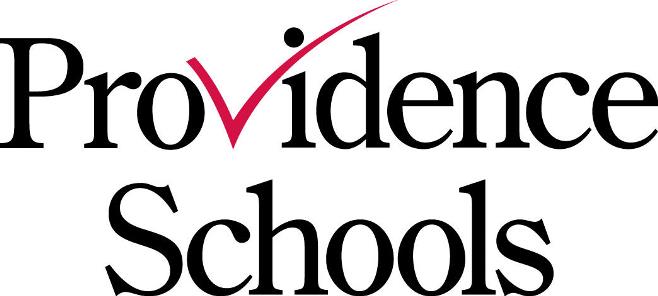 Free "Grab and Go" meals available next week for Providence students
Beginning Tuesday of school vacation week, Providence Public School District is collaborating with Sodexo to provide students free "grab and go" meals at eight school sites. These sites will continue to serve district families until Providence public schools reopen.
These sites have been chosen geographically to be easily accessible to families throughout the city and include:
· Asa Messer Elementary School, 1655 Westminster St.
· Gilbert Stuart Middle School, 188 Princeton St.
· Providence Career and Technical Academy, 41 Fricker St.
· Mt. Pleasant High School, 434 Mt. Pleasant Ave.
· Alvarez High School, 375 Adelaide Ave.
· E-Cubed Academy, 812 Branch Ave.
· Juanita Sanchez High School, 182 Thurbers Ave.
· Hope High School, 324 Hope St.
Each site will be open weekdays from 11 a.m. to 2 p.m., beginning Tuesday, March 17. Service lines will be located at the front entrance of each school—No families will be allowed into the buildings. Sodexo staff will hand each student a packaged lunch and a breakfast.
To qualify for meals, students must attend a Providence Public School and be personally present at the distribution site. ​