DMV adds driver's license road tests to Woonsocket branch services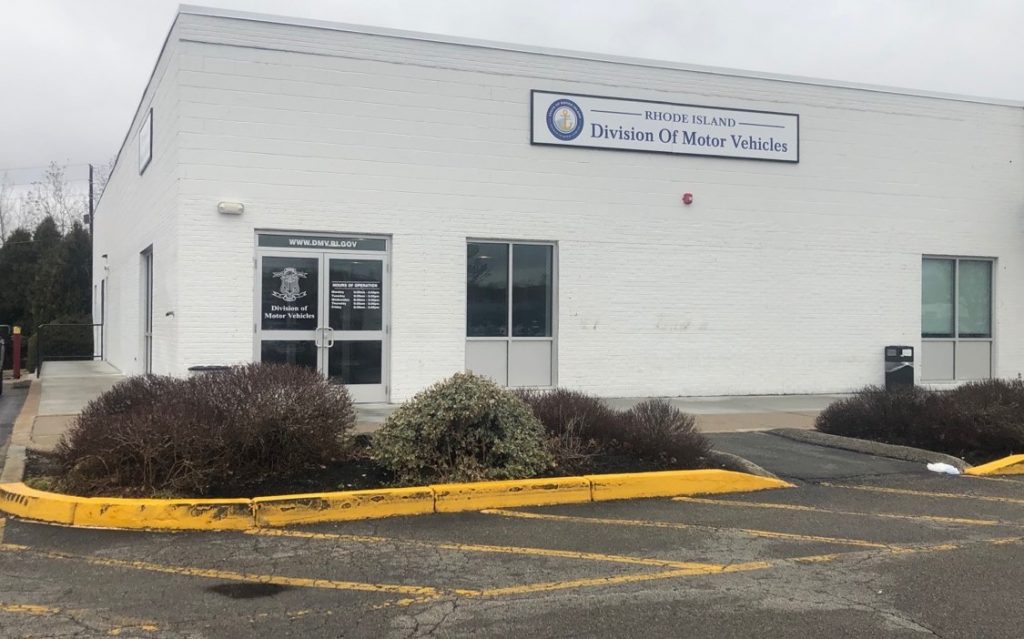 Additional test site more convenient for northern Rhode Island residents; visit www.dmv.ri.gov to schedule your test at our new office
CRANSTON, R.I. – R.I. Division of Motor Vehicles is expanding the locations for its driver's license road tests today with a new test site in Woonsocket.
Applicants holding a driving permit can now schedule their required road test to be taken at our new branch office, located at 2000 Diamond Hill Road, Woonsocket.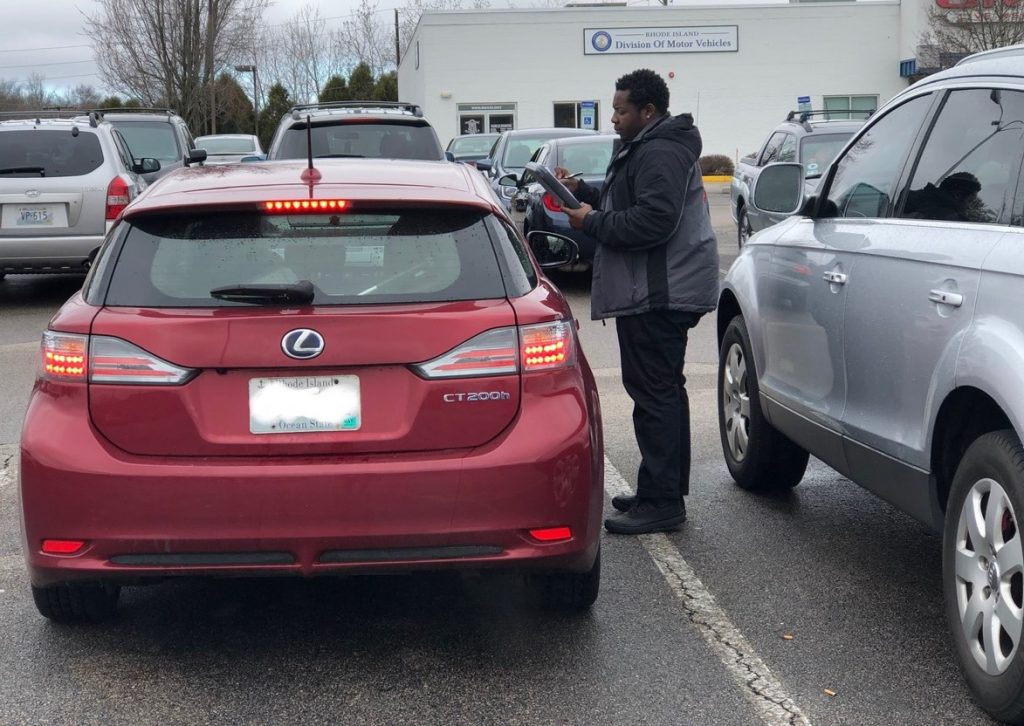 The new test site, conveniently located near the Cumberland-Woonsocket border, is the latest operational improvement program unveiled by the DMV.
Driver's license applicants can secure a reservation at www.ri.gov/app/dmv/road_tests