Cranston Police Department actively investigating Cranston Police Officer-Involved Shooting with the Rhode Island State Police, Department of Attorney General and Providence Police Department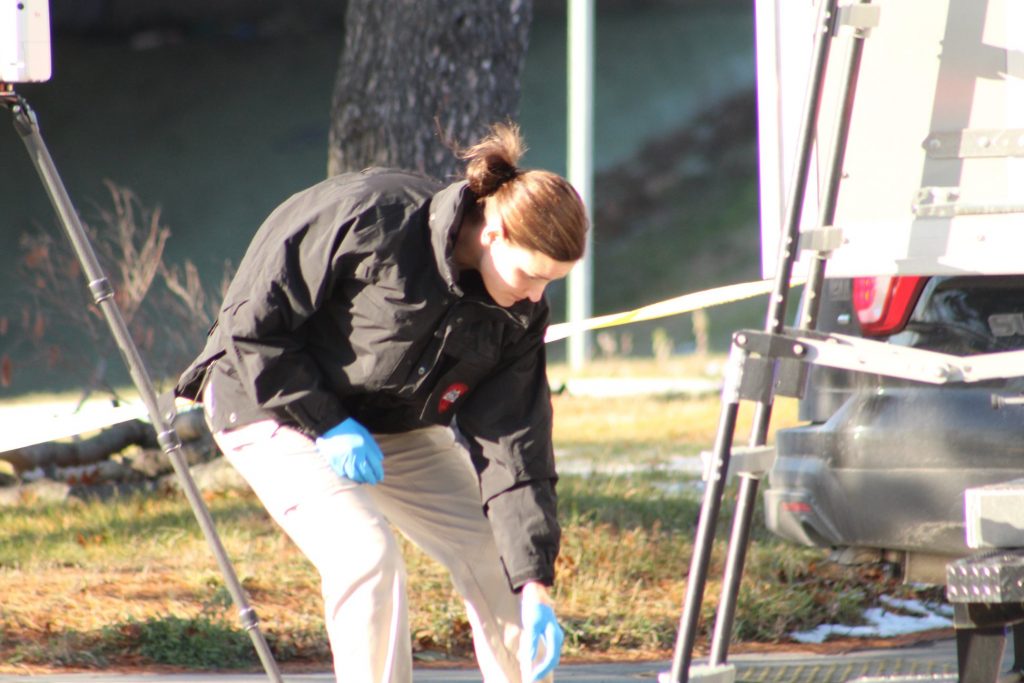 Colonel Michael Winquist, Chief of the Cranston Police Department, announces that members of the Cranston Police Department, Rhode Island Attorney General's Office, Rhode Island State Police and the Providence Police Department are actively investigating an incident that occurred today, at approximately 11:07 am on Cranston Street near the intersection of Niantic Avenue in Providence (just over the Cranston-Providence line) where an on-duty Cranston Police Patrol Officer discharged his firearm at a suspect who was operating a motor vehicle. Neither the officer or suspect were injured, and the suspect is in custody. The investigation is being conducted jointly by the agencies named abovefollowing the Attorney General's Protocol Regarding Use of Deadly Force Incidents.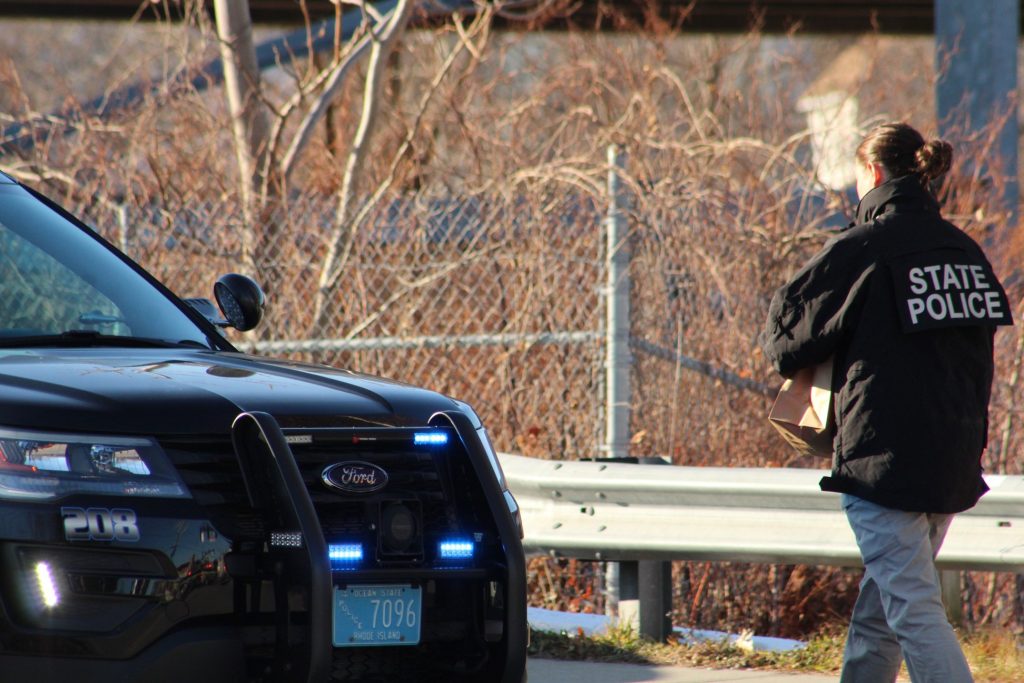 The incident is ongoing, and no further information will be released at this time.