City Council President Sabina Matos and the Members of the City Council Call on the Administration to End Furlough Days for Department of Public Works Employees:
agosto 26, 2020
The Department of Public Works is classified as an essential city department and for good reason. The hard work this department performs everyday to keep our streets and sidewalks in good shape, keep trash off of our streets, and our environment safe is vital to the operation of a healthy and prosperous city. 

However, this summer we've experienced a rampant decline in the quality and frequency of these services due to DPW workers being put on furlough one and two days a week. This decline is of no fault of our hardworking men and women in the DPW, but of the circumstances we are facing due to the above mentioned furloughs.

While we understand that the city must find cost-saving measures to preserve the short-term financial stability of the city, we do not think those savings should come at the price of allowing our city to decline into a hazardous eyesore. Graffiti, illegal dumping, rat infestations have become a serious threat this summer to our residents' quality of life.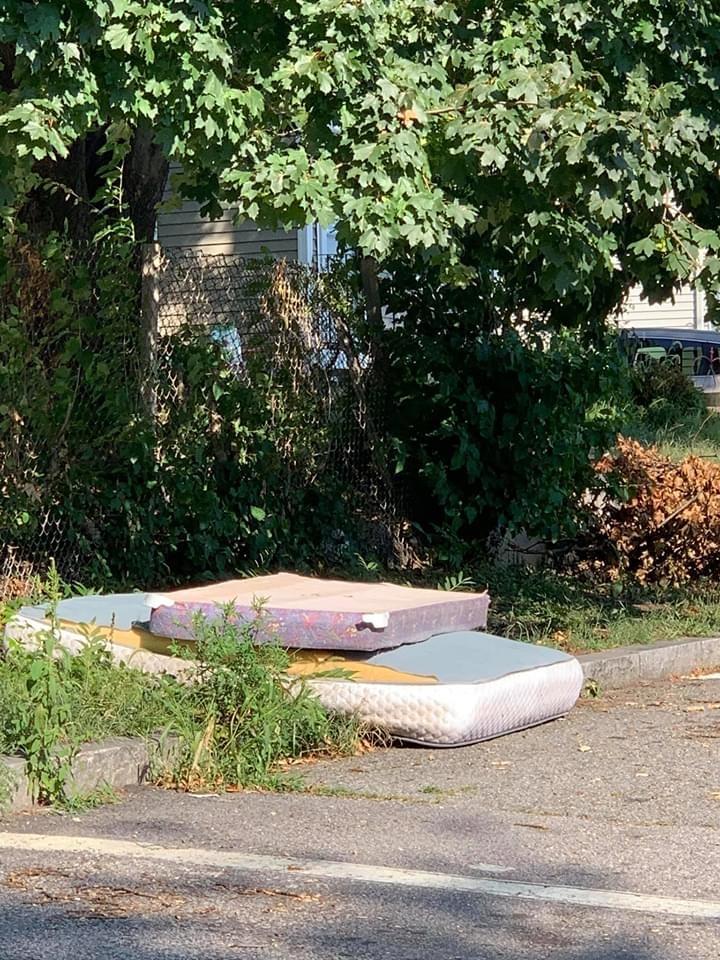 Not only are these issues dangerous to our individual and collective health, but they also affect the community's self-esteem and pride in their neighborhoods and invite further vandalism and destruction.

This is why we, the undersigned, are requesting that the administration end furlough days for workers in the City's Department of Public Workers and that we wrap our arms around these exponentially growing issues before they get too out of control. We ask that you join us in asking the administration to bring back our essential workers in the DPW by signing the below petition so that we can restore these necessary services in our community.

Sign the Petition: End DPW Furloughs
Sabina Matos, City Council President, Ward 15
Michael Correia, City Council President Pro Tempore, Ward 6
Jo-Ann Ryan, Majority Leader, Ward 5
John J. Igliozzi, Esq., Majority Whip, Ward 7
Nicholas J. Narducci Jr., Senior Deputy Majority Leader, Ward 4
Mary Kay Harris, Deputy Majority Leader, Ward 11
Carmen Castillo, Councilwoman, Ward 9
David Salvatore, Councilor, Ward 14
Nirva Lafortune, Councilwoman, Ward 3
Helen Anthony, Esq., Councilwoman, Ward 2
Kat Kerwin, Councilor, Ward 12
James Taylor, Councilman, Ward 8
Pedro Espinal, Councilman, Ward 10
John Goncalves, Councilman, Ward 1

For more information, visit our website:council.providenceri.gov