Cicilline, Dr. Nicole Alexander-Scott to Hold Telephone Town Hall on Coronavirus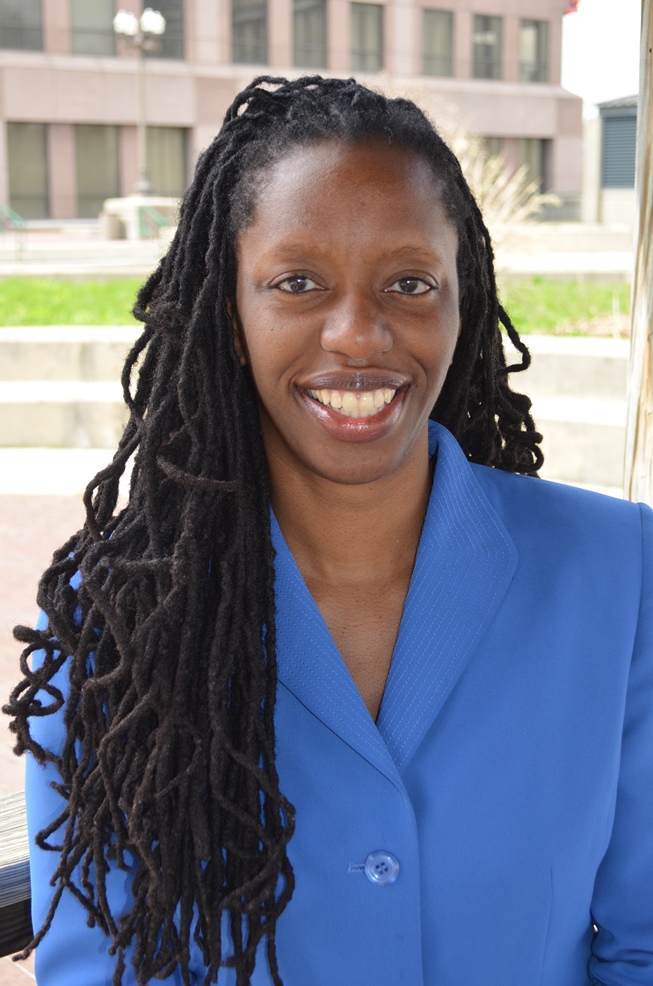 PAWTUCKET – TOMORROW, from 7-8pm, U.S. Congressman David N. Cicilline (RI-01) will host a telephone town hall and briefing with Dr. Nicole Alexander-Scott, Director of the Rhode Island Department of Health. Congressman Cicilline will provide updates on Congressional actions to respond to this public health crisis, and Dr. Alexander-Scott will answer questions on coronavirus, what steps folks can protect themselves and their families, and what steps are being taken to keep Rhode Islanders safe.
The telephone town hall is free and open to the public. Rhode Islanders can click here to sign up to receive a call as soon as the event begins.