CFP BEAT COVID-19 Hotline Goes Live Tomorrow
Grassroots Effort Will Provide Isolation, Testing, and Resources
Call 855-843-7620
Pawtucket/Central Falls – Pawtucket Mayor Donald R. Grebien, Central Falls Mayor James A. Diossa, and Dr. Michael Fine are excited to announce that the Pawtucket and Central Falls BEAT COVID-19 hotline is going live tomorrow. This one-of-a-kind grassroots system will give people in both communities, who otherwise might not feel comfortable getting tested, access to testing, educational support on how to safely isolate, and resources to overcome hardships associated with the coronavirus pandemic.
Residents experiencing symptoms or in need of covid-19 related assistance can call the BEAT COVID-19 line at 855-843-7620 or pawtucketri.com/COVID19 or centralfallsri.us/coronavirus.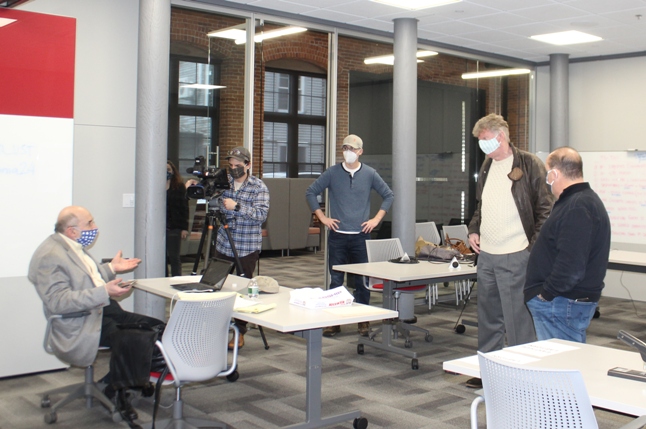 "The BEAT COVID-19 initiative will allow us to reach our 50,000 residents without a primary care physician. When people get sick, they will have a single number to call to help them get isolated, and tested, and the resources they need to stay in isolation," said Dr. Michael Fine, who serves as Health Liaison for the City of Pawtucket and heads the Central Falls Office on Health.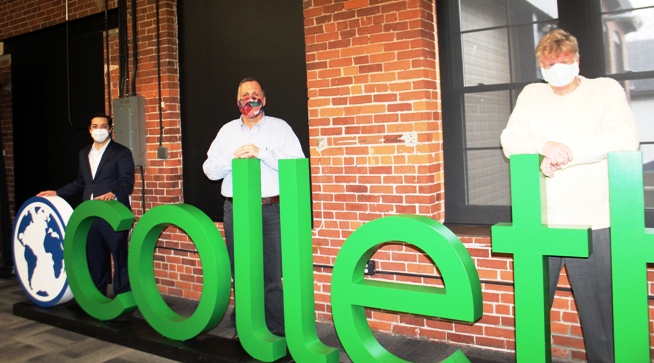 "With the number of positive Covid-19 cases increasing rapidly in Central Falls and Pawtucket, it is critical that we get all symptomatic patients isolated and tested. To do so, we need to break down the barriers that exist for low income and minority populations," said Mayor Diossa. "The hotline will allow residents to seek help regardless of whether they have a family doctor, insurance, transportation, or are comfortable in English. Now is the time to encourage and empower people – the time to get them the help they need."
"We are reaching out to all of our residents in every household to help reduce the spread of coronavirus. This is a whole community effort despite our limited resources. We are in this together," said Mayor Grebien. "The hotline comes as a result of a collaboration of a number of organizations and individuals who are out there on the front lines every day and hear the needs of the community. The goal is to identify residents who become symptomatic as soon as they get sick and move them to effective isolation immediately. We encourage everyone to give us a call and are proud to be able to serve our residents in multiple languages."
Mayor Grebien, Mayor Diossa, and Dr. Fine recognize and thank the dozens of organizations throughout Pawtucket and Central Falls who helped with the implementation of the BEAT COVID-19 initiative including Collette, the Blackstone Valley Community Health Care, and the Medical Reserve Corp.
Testing sites in Pawtucket include the former Memorial Hospital site by Care New England, Armistice Urgent Care, and WTL Clinic. Testing sites in Central Falls include Blackstone Valley Community Health Care and the Rhode Island College Workforce Development Hub on Dexter Street.