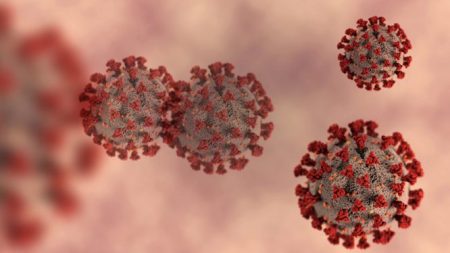 por:Hernando Sánchez Estados Unidos () sigue siendo el país con el mayor número de muertos, pero con nuevos casos diarios, Europa sigue siendo la región que registra más contaminaciones, si bien la pandemia está dando muestras de un cierto enlentecimiento en el viejo continente.  Nueva York, la ciudad más grande de Estados Unidos, se prepara a cerrar las escuelas ante el avance del coronavirus pero Donald Trump se negó el viernes a considerar un nuevo confinamiento general apostando a la próxima distribución de una vacuna. Estados Unidos, el país más azotado por la pandemia, registró el viernes casos más y…
Las autoridades iraníes, sin embargo, dicen que la población no olvida el sufrimiento causado por el embargo y la muerte "del querido general Soleimani".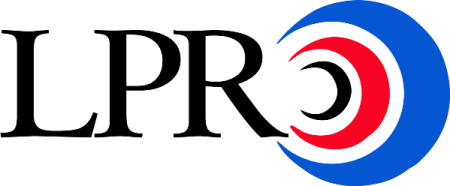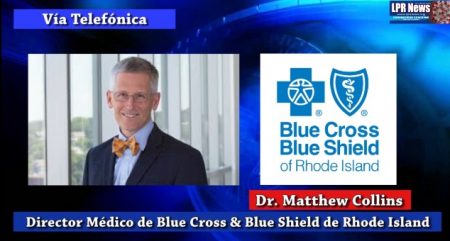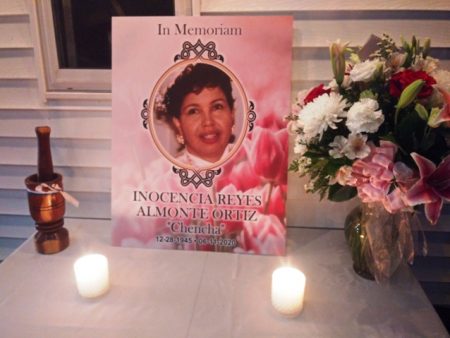 Inocencia Reyes, also known as "Chencha," passed away peacefully surrounded by her loving family on Thursday, June 11, 2020, at home in Cranston.  She was 74 years ; Born in the Dominican Republic, Reyes was the daughter of the late Gregorio Antonio Almonte Ynoa and Maria Idalia Ortiz Almonte. Chencha is best remembered by her family for her generous heart, humor, and spirit. She connected well with the youth in her family so Chencha was the favorite Tia (aunt). She enjoyed family gatherings, playing dominos, cooking special Dominican dishes for her son, dancing to merengue, hearing music, especially listening to…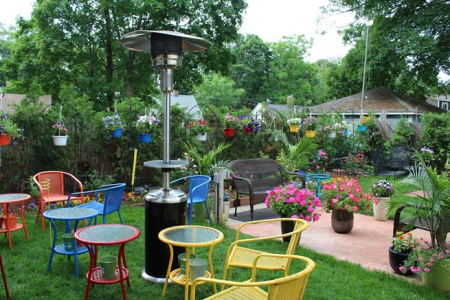 Programa especial y mensaje en un día de Madres muy raro en el mundo. Hoy debemos felicitarlas, honrarlas en medio de una pandemia que nos mantiene alejados a muchos, el especial musical de Latino Public Radio para hacerlas sentir queridas. Gracias de parte de Reynaldo Almonte y la familia de lprnoticias.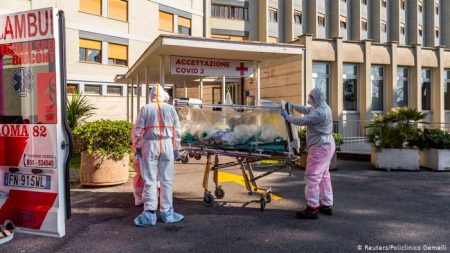 DW El número de fallecidos hoy es el más bajo de los últimos nueve días y representa un 10% menos que ayer. "Es una noticia importante porque permite a nuestros hospitales respirar". El número de pacientes en cuidados intensivos ha disminuido por primera vez en Italia desde la explosión de la pandemia hace más de un mes, anunció el sábado () Protección Civil. El número de enfermos de COVID-19 en cuidados intensivos en los hospitales italianos volvió a situarse en menos de ( en lugar de la víspera) informó el jefe de Protección Civil, Angelo Borrelli. "Es una noticia importante…