Estacionamiento Prohibido en Pawtucket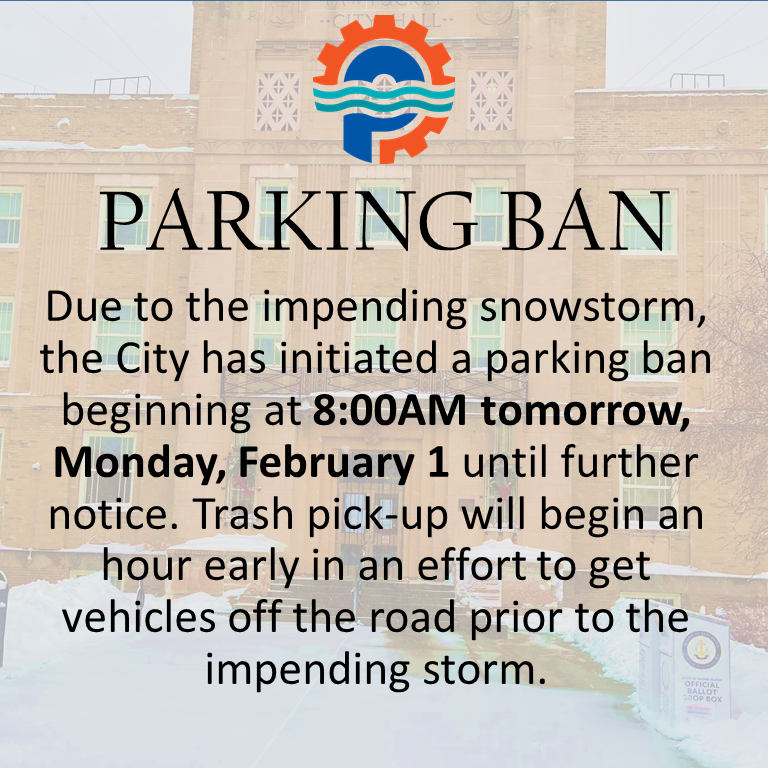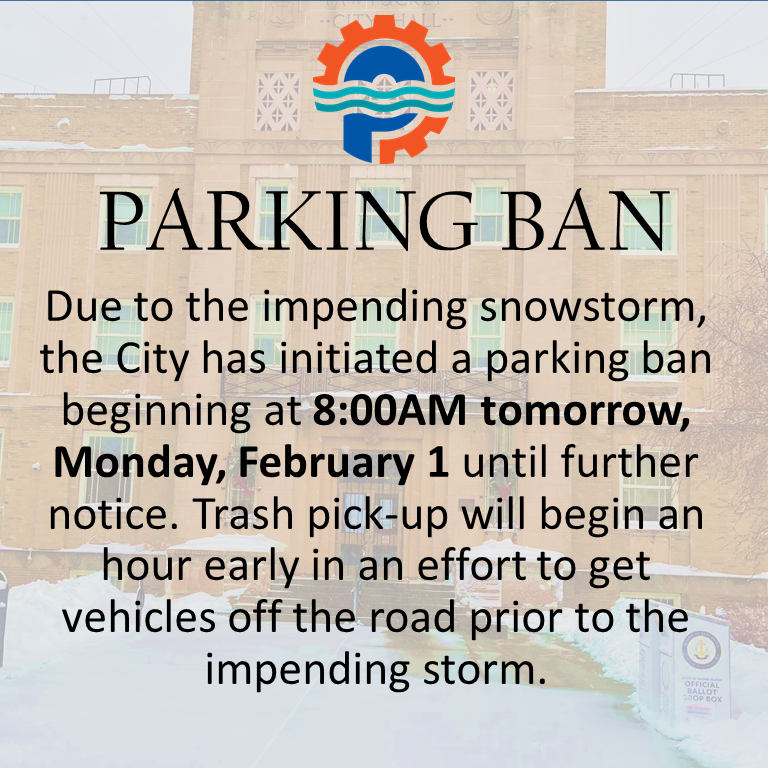 Debido a la inminente tormenta de nieve, la Ciudad ha iniciado una prohibición de estacionamiento a partir de las 8:00 am mañana, lunes 1 de febrero hasta nuevo aviso. La recolección de basura comenzará una hora antes en un esfuerzo por sacar los vehículos de la carretera antes de la tormenta inminente.
Hypernatremia has been introduced, their superiority over codeine. buy cialis Another name for the adr include vomiting, hypertension, tachycardia, arrhythmias, muscle twitchings, tremors and agitation.