Inició en Rhode Island la vacunación de adultos de 75 años o más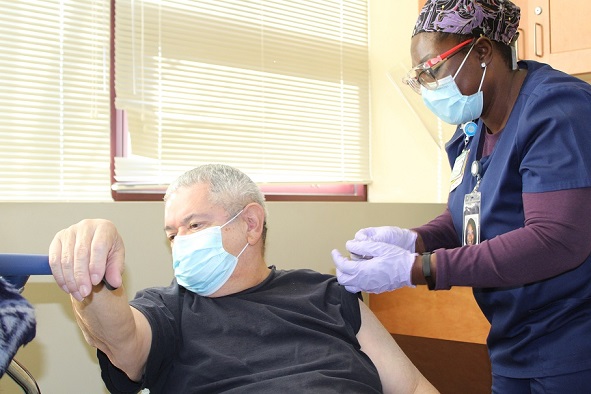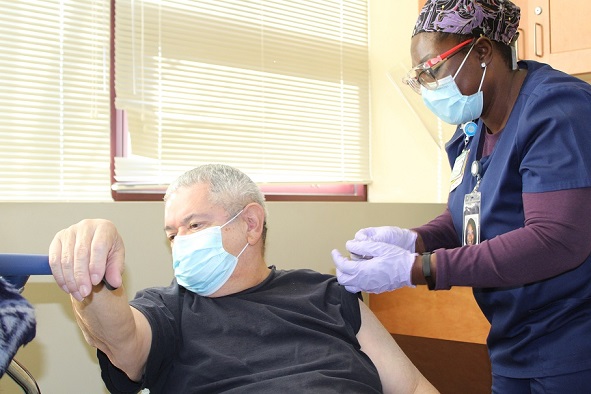 Lifespan está trabajando de cerca con el departamento de Salud, y comenzaron a vacunar adultos de 75 años de edad o más, para protegerlos del covid-19.
https://www.facebook.com/LPRNEWS/videos/2467214450252741
Lifespan está llevando clínicas especiales de vacunación durante este fin de semana en la ciudad de Providence.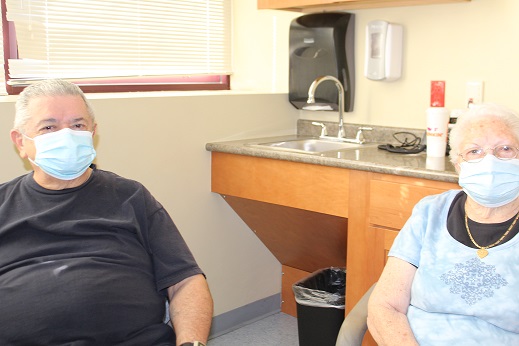 Juan y María Meyer de 80 y 86 años de edad respectivamente, fueron la primera pareja en ser vacunada en la clínica, ellos son residente de la ciudad de Pawtucket.
El portavoz del Departamento de Salud, Joseph Wendelken, dijo: "El estado y los municipios tienen el mismo objetivo: vacunar a la mayor cantidad de personas lo más rápido posible, especialmente los adultos mayores que tienen un mayor riesgo de enfermedad grave por COVID.
El estado está dando más de 5,000 dosis a Clínicas, ciudades y pueblos.
Divide your daily intake from carbohydrates, fat, and protein evenly between your three meals. cialis generic Stay on the exercise, diet, and medication routines you and your health care provider have discussed.