Talcott Ave Shooting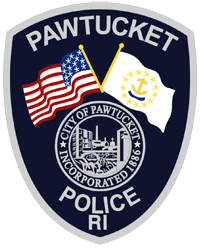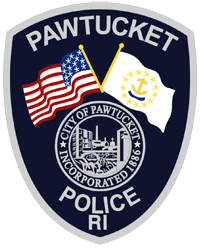 On 8/25/20, at approximately 8:40 PM, Pawtucket Police responded to 69 Talcott Ave for the report of a shooting. Upon arrival, a 20 year old male was found on scene with non-life-threatening injuries sustained from what appeared to be gunshot wounds. The male was taken to RI Hospital for treatment. A suspect wearing a dark hooded sweatshirt was observed fleeing the scene on foot.
Detectives responded and are currently investigating.
Anyone with information is asked to contact Det. Michael Cioe at 401-727-9100 ext. 758.