Providence Preservation Society (PPS)Announces 2019 Preservation Awards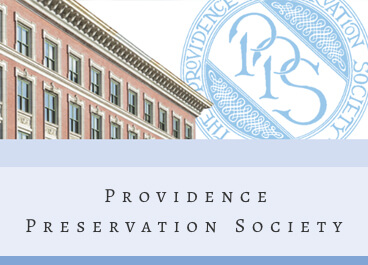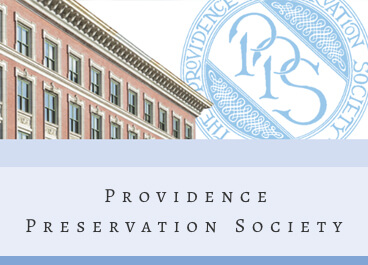 Providence, RI (October29, 2019)–The Providence Preservation Societyannounces the 2019 Preservation Awards, celebrating excellence in historic preservation, design, and planning. An esteemed jury of preservation and design professionals in New Orleans selected the following:
The Pavilion at Grace Church, 300 Westminster Street; 60 King, 60 King Street; The Winslow Building, 225 Weybosset Street; Bomes Theatre, 1017 Broad Street; A. T. Cross Building, 53 Warren Street; Almy Street School, 14 Meader Street; WaterFire Arts Center, 475 Valley Street; and Providence River Pedestrian Bridge.
Additionally, PPS celebratesPoint225, the Wexford Building at 225 Dyer Street, for its leadership in new construction, and landscape architect Adam Anderson for his place-making designs at The Living Edge on S. Water Street and 10,000 Suns on Parcel 5 in the I-195 District.PPS honors theJewelry District Association for their neighborhood advocacy.
PPS recognizes95 Lofts at 95 Chestnut Street and Case-Mead Lofts at 76 Dorrance Street, in addition to 60 King, Almy Street School, Winslow Building, and WaterFire Arts Center above, for successful use of state and federal historic tax credits, vitally important financial incentives in historic preservation.
"The impressive field of 40submissions represents the diversity of projects underway in Providence—from adaptive reuse downtown to infill in the I-195 and Jewelry Districts," said Rachel Robinson, PPS Director of Preservation. "The jury found the quality of preservation activity in our city compelling."
PPS will present the 2019 Preservation Awards at an awards dinner onThursday, November 21, at 5:30 p.m. at the Providence Public Library, 225 Washington Street.  Ticket and sponsorship informationis availableatwww.ppsri.org or by calling 401-831-7440.